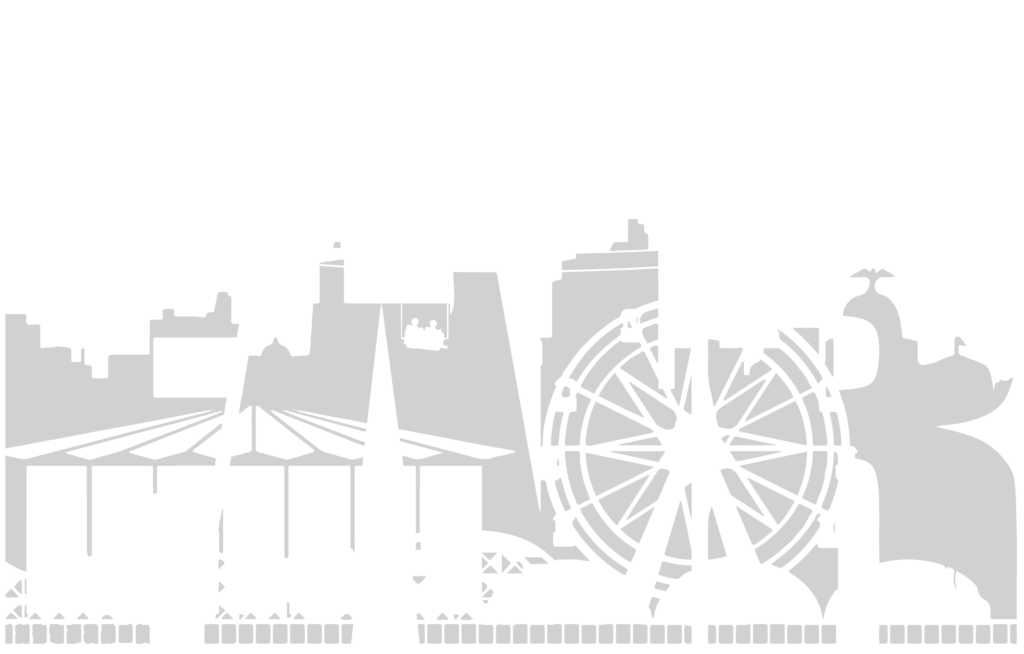 We are delighted to have had another fantastic and safe year! We would like to express our gratitude to all our vendors, staff, security, and sponsors for their contribution to the success of this event. Lastly, a big thank you to each and every one of you for attending and being a part of the 164th Mississippi State Fair!
See you next year!
Thank you to our sponsors of the 2023 MS State Fair!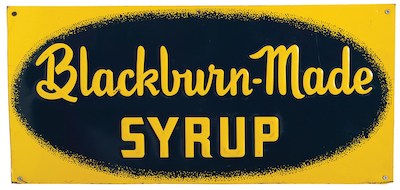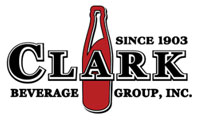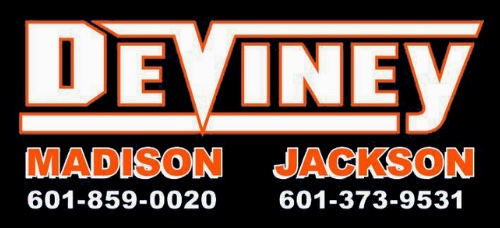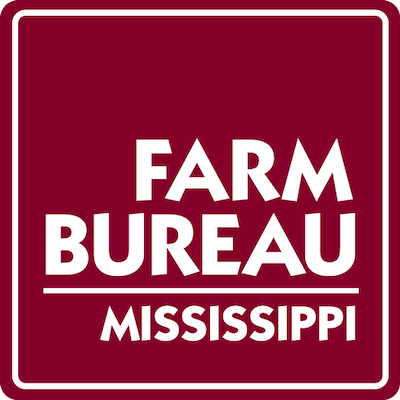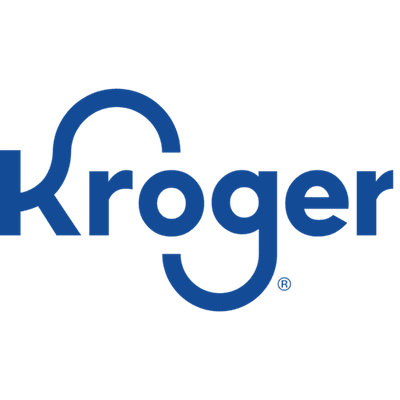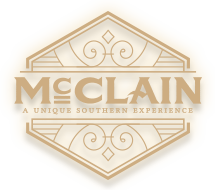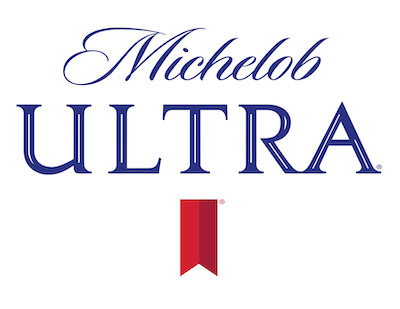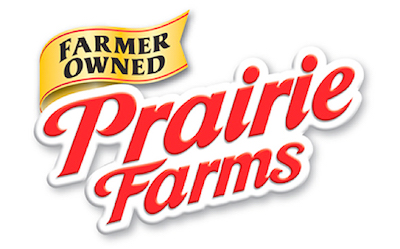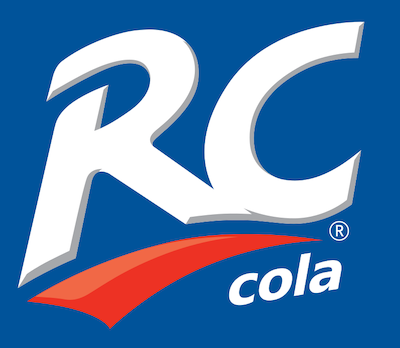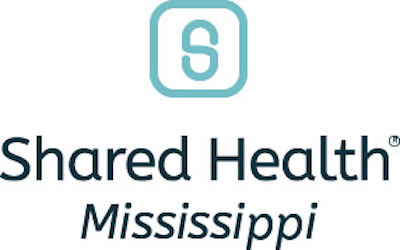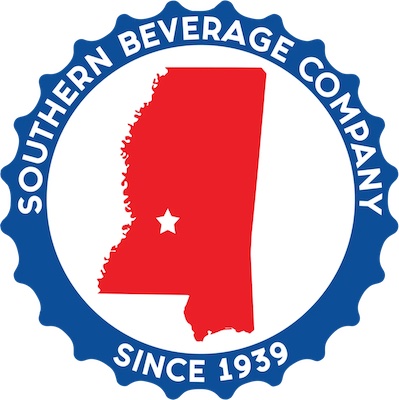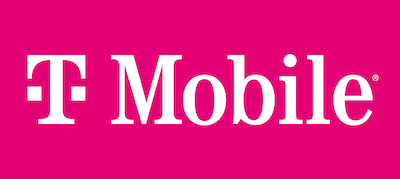 Become a
MS State Fair insider.
Stay connected for events, discounts & deals, news, and so much more!
About the Fairgrounds
The Mississippi Fairgrounds Complex covers over 105 acres and hosts more than 700 events per year. With various facilities for exhibitions, trade and consumer shows, you will find all the elements to make a truly successful event, along with Mississippi's tradition of hospitality. The complex is an integral part of beautiful downtown Jackson, where the charm of the old and new South blends to form a modern city with a wealth of activities and cultural attractions. The Fairgrounds Complex is truly one of the South's most inviting locations for practically any attraction or event.